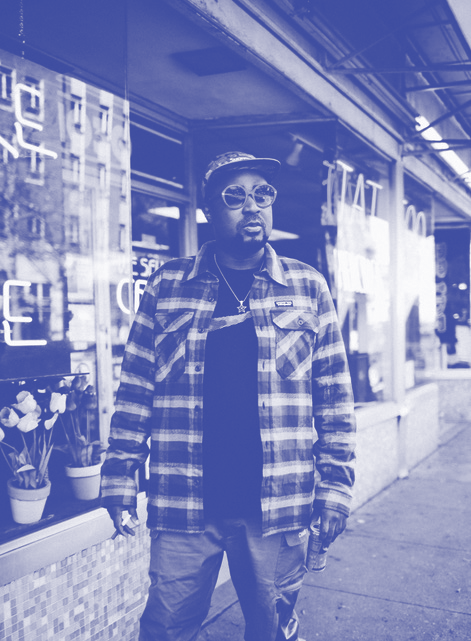 Artist Info
When Byron The Aquarius talks about live frequencies, his enthusiasm is infectious. A keys player by trade, Byron's love for melody and harmony has consistently drawn the attention of electronic music's leading labels and producers.
In 2015, Byron released a ten track solo album on BBE entitled "Planets of Love." When he wasn't working on his own music, he was playing keys in the studio with Kai Alce. These creations got into the hands of Theo Parrish, who loved the sound of his sublime jazz-infected house and picked two tracks to release on his legendary Sound Signature label in 2016. The resulting "Highlife EP" has been hailed as "stunning", "intoxicating" and "essential."
In the years since, Byron has released a consistently high level of music on Wild Oats, Eglo records & more. He has toured the planet playing festivals such as Dimensions, Dekmantel, Suncebeat, Lente Kabinet, All Points East and many more as well as a plethora of the worlds best clubs.
2020 will see Byron release music on Shall Not Fade and also a special collaborative project with arguably the biggest name in Detroit Techno.